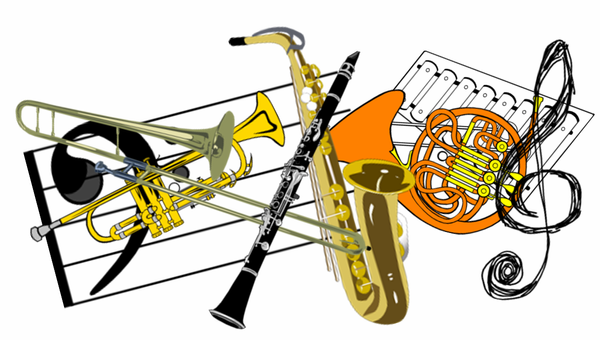 If you are starting band in school and you need an instrument for class, (such as a flute, clarinet, trumpet, alto/tenor saxophone, trombone, french horn, baritone or bell kit)


 
Schafer's House of Music is the place for you.   
Getting started in band is an exciting time for the whole family. But where do you begin? How do you find the best deal, compare instruments or know which instrument is right for you? We believe that process starts by choosing the right music store. One that speaks your language, treats you and your child with respect and courtesy, and takes the time to answer your questions simply and clearly.
That's Schafer's House of Music.
We are happy to be able to offer instruments for rent in various price ranges and styles. All of our rentals are interest free and include a maintenance program! Loaner instruments are available for no charge anytime your instrument needs to be repaired. With a wide range of instruments we offer a rental to fit your budget. If you decide to payoff the instrument early, you will be entitled to a 20% discount off of the remaining balance at the time of payoff. If you are interested in a great deal, look at renting a reconditioned instrument. It has all of the benefits of new at just a fraction of the price. Best of all, if your child does not stay in band you may return the instrument and cancel the contract at any point.
---

We have rentals on new flutes, clarinets, trumpets, bell kits, trombones & alto saxophones; as well as reconditioned of those same instruments.
Call for current rental prices.

 
---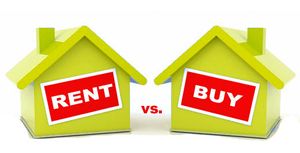 ---
Resources for Students, Parents & Educators
Whether you're a student, parent, educator, music retail store owner or repair professional, Schafer's House of Music offers a wealth of information and resources to everyone.  If you have any immediate questions, comments, concerns or needs, please do not hesitate to call us at (517) 546-2040 or Email Us.
---
Band Instrument Flyer